Pisco Elqui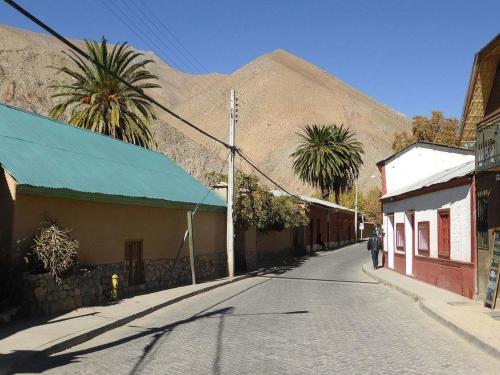 Pisco Elqui formerly named Union and formerly La Greda is a Chilean town located inside Elqui Valley , near 1300 m, within the municipality of Paihuano, in the Coquimbo Region.

It is located 107 km east of La Serena, the capital regional.Es one of the main tourist destinations in the Elqui Valley, and its history is closely linked to the origin and production of Chilean pisco.
Paihuano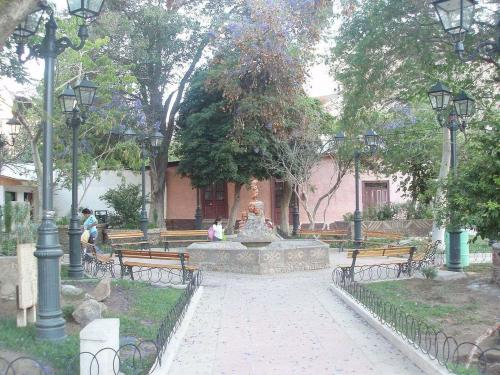 Paihuano is a commune of the Province of Elqui, Chile. It consists of eight districts. Paihuano, La Quebrada, La Bajada, Quebrada de Pinto, Montegrande, Alcohuaz, Pisco Elqui and Jarillas
Great mountain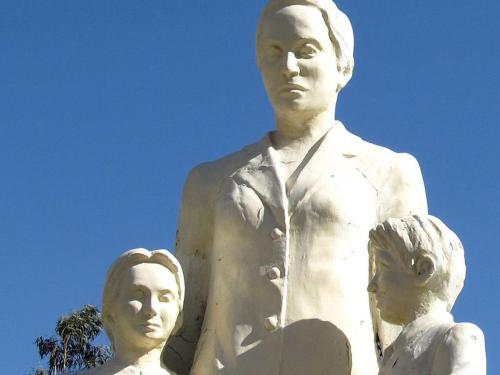 Montegrande is a Chilean town located inside the Elqui Valley, in the commune of Paihuano, in the Coquimbo Region. It was declared a National Monument in the category of Typical Zone in 1990.

s mostly known for being the place where the poet and Nobel laureate Gabriela Mistral lived during his childhood.
Horcón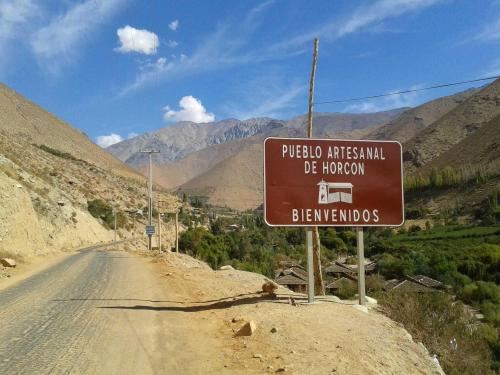 Horcón is located about 8 km from Pisco Elqui, subiendo.Allá find a craft fair ( "craft village Horcón). Horcón also has a" crescent ", where suddenly you can see a traditional rodeo.